Christmas With Mike!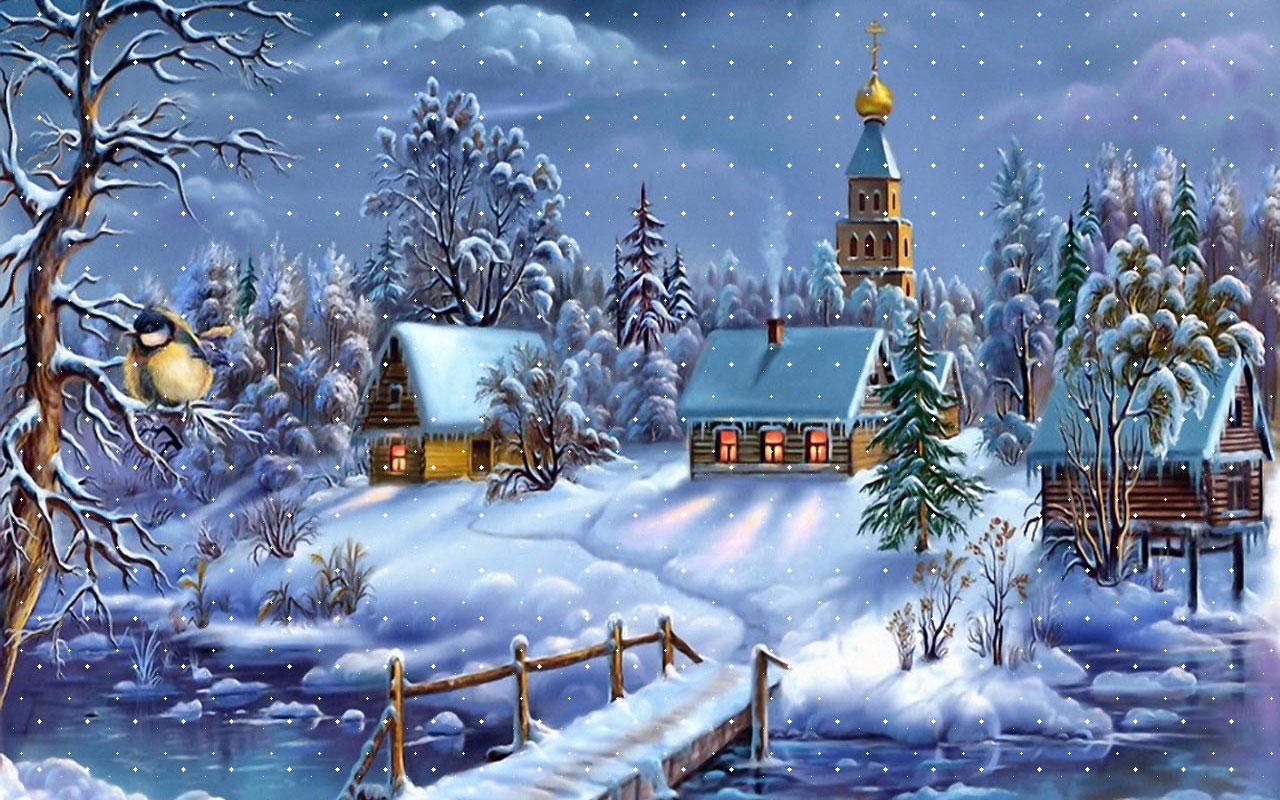 Christmas is almost here!
Christmas Stories:
This is a copy of our most recent book! You can email us your stories to be added to the next years book.... mike@mikejohnston.com We have thought about making a Christmas Carol book that can be printed off for groups....
This book has 88 stories and over 295 pages. Thank you to everyone that helped make this book a great success. Please share this site with others so they can enjoy the Spirit of Christmas!
Christmas Gift Exchange Stories:
Christmas Caroling Songbook: FOR CHRISTMAS!!!!
Use this when you plan on having a group go Christmas Caroling and you need to have music for the entire group. More songs to come in future updates.
(C)2017 MYKRO COM CO - ALL RIGHTS RESERVED!